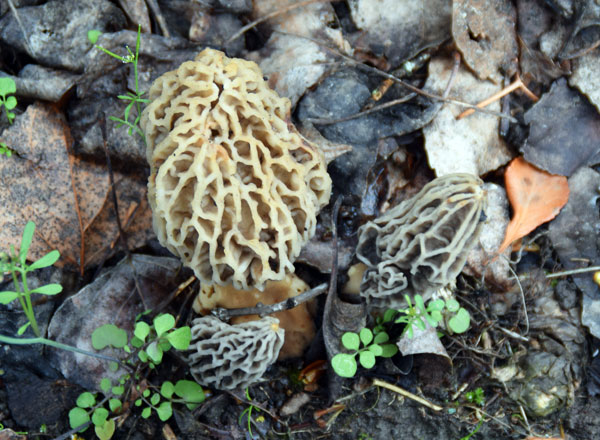 When to Pick Morel Habitat Morels: Harvest Morels after they turn yellow; the two gray morels may triple in size if you let them go.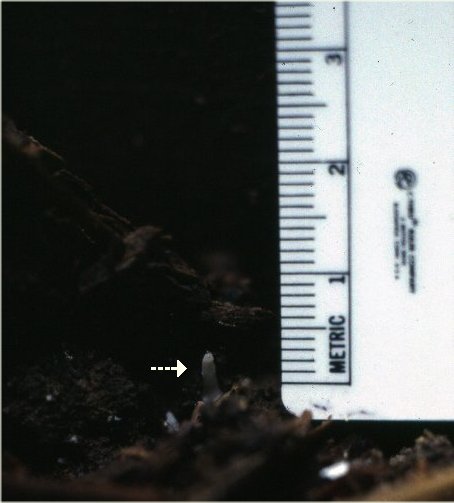 Picture 2 - 3 day old Morel Habitat Morel (arrow) about 4 millimeters tall. At this size the morel is very prone to dehydration ...
MOREL HABITAT KIT ®- $35.95 + S/H
Request Gift Certificates in the Special Instructions section of your Shopping Cart.